The Worlds Fittest Book
& Other Campaigns
Every now and then you stumble across an exceptional human being… Someone that forces you to rethink the limitations set out by society – Ross Edgley (sports scientist, The Protein Works co-founder and ex GB athlete) is a prime example of this and has become a true legend in the fitness world.
There is a very good chance that you would have seen Ross swimming around the UK recently in his 157 day #GreatBritishSwim breaking multiple World records in the process.  Some of Ross's other fitness stunts include "Worlds Strongest Marathon", "Tree-Athlon", "Everest Rope Climb"  & more. Ross is also the author of Amazon best seller "Worlds Fittest Book". we're proud to call Ross a friend,  it's been an honour working creatively with him on his journey.
'The Worlds Fittest Book'
Key visual design and social media artwork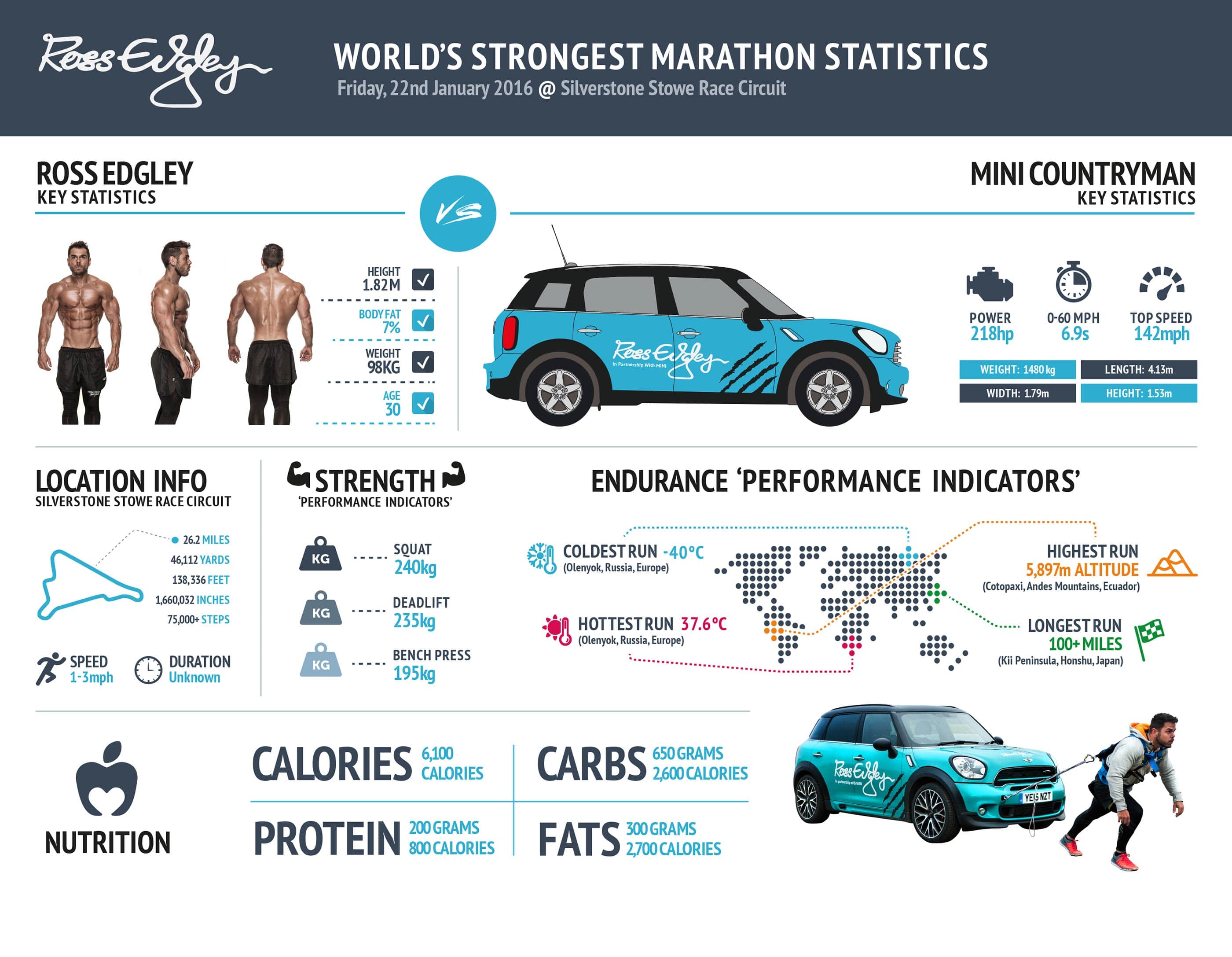 'Freeze Yourself Fit'
Animated banner design
Got your interest?