Magento 2 Ecommerce Developers
We are based in wales and specialise in helping companies grow their online E-Commerce business

Fixed Price Projects
We are dedicated and flexible and work on both retainers and fixed costs.

Receive on time
We will work with you to deliver your projects in time and on budget

Fast work turnaround
We have been working with Magento since 2015 and pull out all the stops to deliver the perfect solution for you.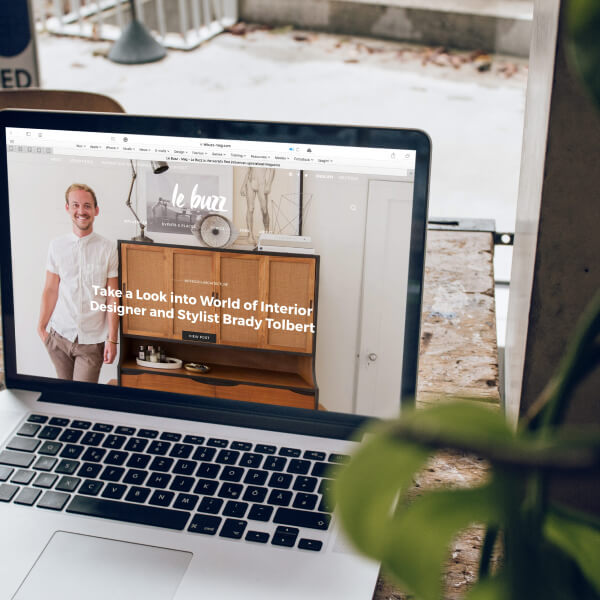 Experienced Business, UX and E-Commerce Consultants
Are team have all worked in retail settings, from Heads of E-Commerce right through to content creation. We live and breath retail and we are fantastic developers too.
Branding
We can work with you to create your brand, follow your brand guidelines or work with you to enhance your existing brand.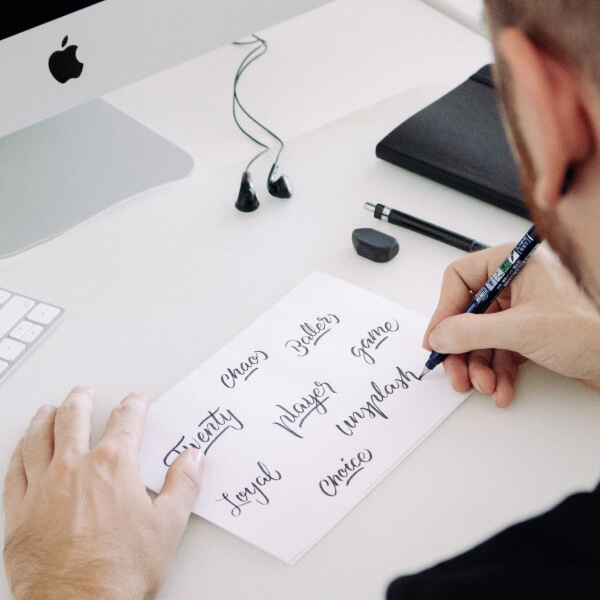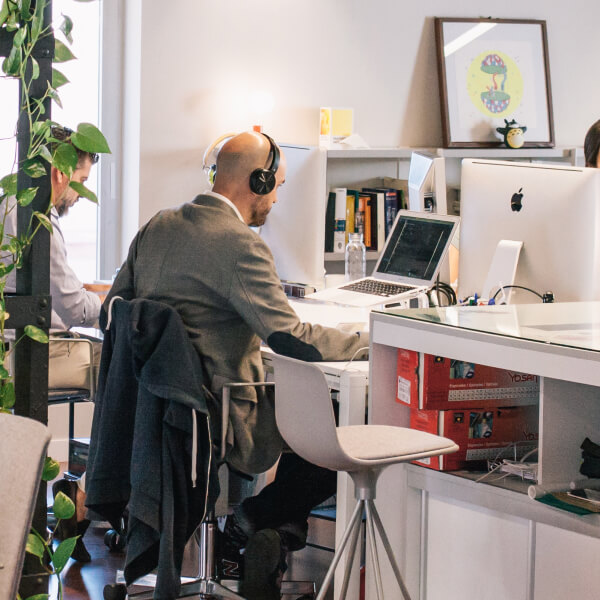 We are driven by values
We are a honest and hard working group who value long term relationships. We help our clients to map out and achieve not just short term but also long term goals
Let's work together on your
next Magento 2 project
Whether you are looking to enhance your existing Magento site or migrate to Magento, get in touch and we will offer as much advice as we can. Hopefully we will be the right fit for each other to grow a long term partnership